Newsletter
Sign up to receive discounts and the latest news. Join now and receive a 20 % discount at the beginning.
Newsletter Sign up form
About ManureFetish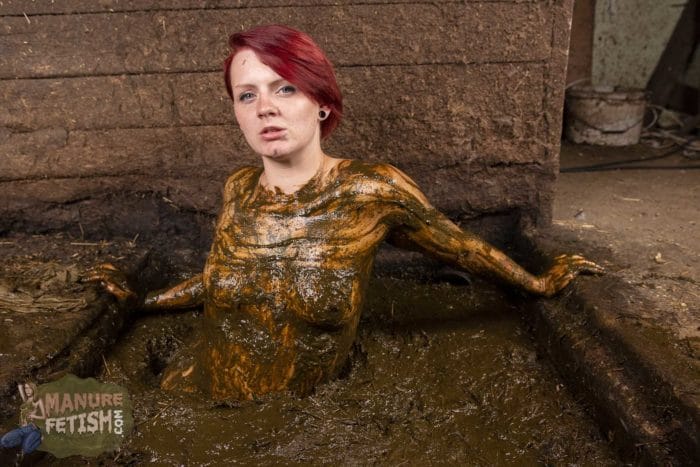 Liquid Cow Manure Fetish Videos
We are a young Company specialized in creating some exclusive fetish content all about cowshit. Our videos and photos contain everything you can imagine, from just playing around in the creamy fun to erotic encounters and everything in between.
If you have questions, don't hesitate to use the contact form.
Latest Blog News

Our latest Blog posts and News.
Saras filthy initiation Sara was a buxom 27 year old with flowing locks of jet black hair. She exuded sex appeal and didn'...