Newsletter
If you want discount vouchers and to be up to date, then sign up for our Newsletter.
Newsletter Sign up form
About ManureFetish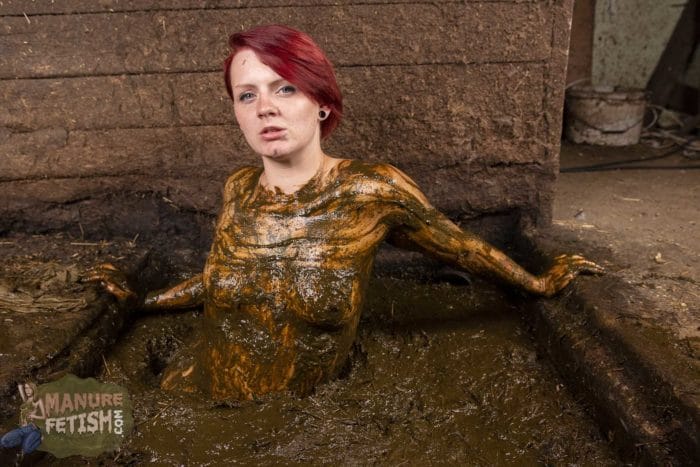 Liquid Cow Manure Fetish Videos
We are creating some exclusive fetish content all around liquid cow manure. Our videos and photos contain everything you can imagine, from just playing around in the creamy fun to erotic encounters and everything in between.
If you have questions, don't hesitate to use the contact form.
Latest Blog News

Our latest Blog posts and News.
From now on we are in the winter break, as it has unfortunately become too cold for photo shoots and video shoots.We did a lot...