Donations
Donations are really appreciated if you like what we do. Also with Donations we can keep everything alive.
Want to donate? Find it here!
About ManureFetish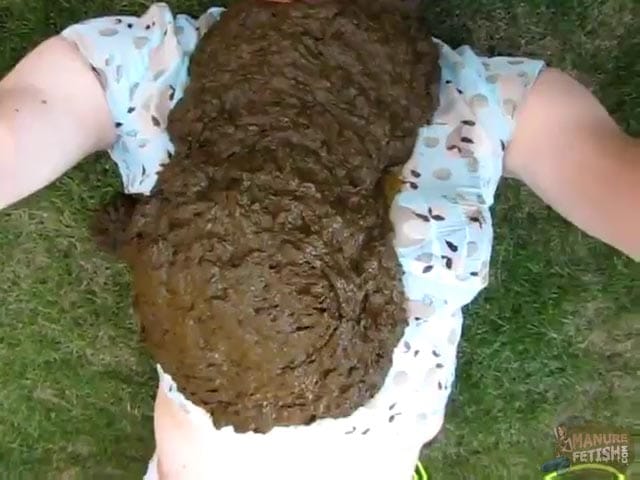 Liquid Cow Manure Fetish Videos
We are creating some exclusive fetish content all around liquid cow manure. Our videos and photos contain everything you can imagine, from just playing around in the creamy fun to erotic encounters and everything in between.
If you have questions, don't hesitate to use the contact form.
Latest Blog News

Our latest Blog posts and News.
The Pool I had always been called weird, but I never been bothered about what people thought about me. We were all weird in our ow...